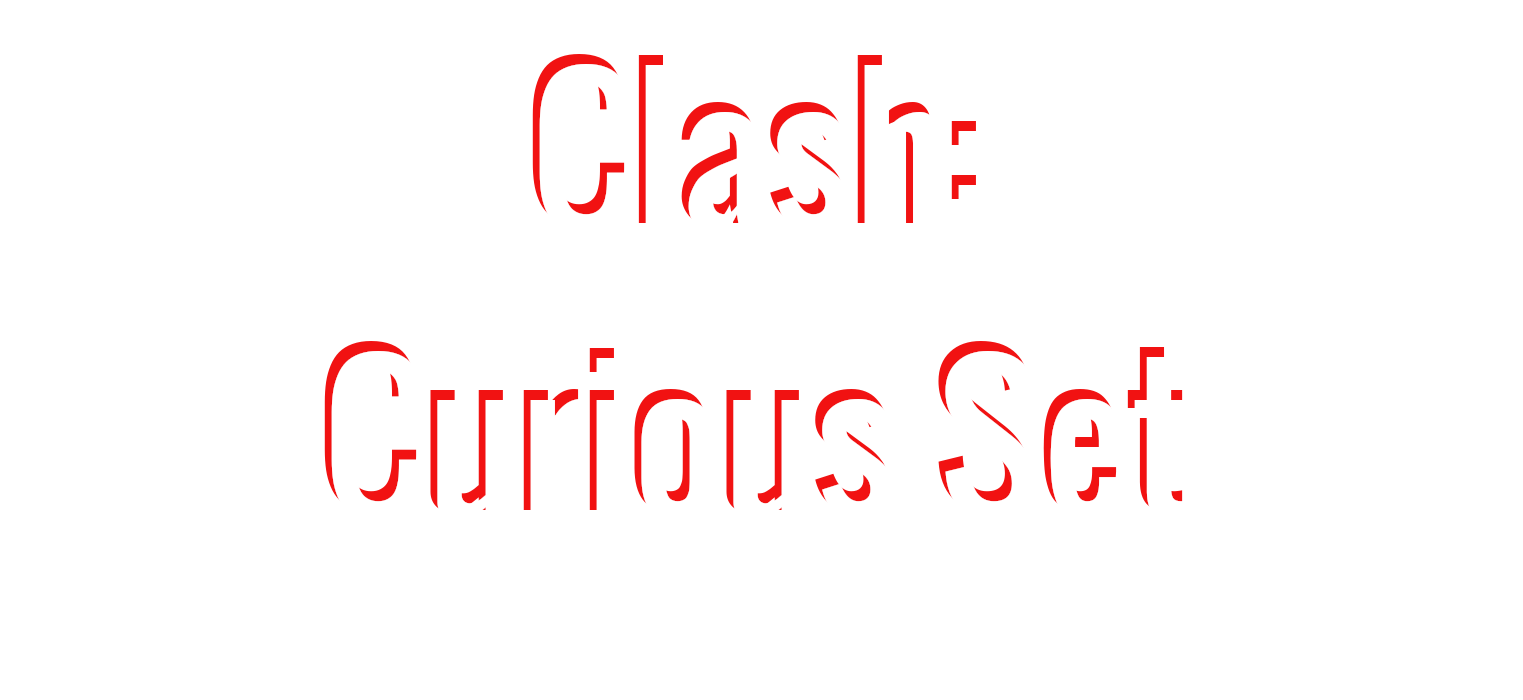 Clash: Curious Set
Join Clash and Vic on their most shameful adventure yet!
Clash wanted to both help his friend in need and discover/understand a certain aspect of the human condition. Through some creative workarounds, he got his wish. Boy, oh boy, did Clash get his wish...
A very small text-based sequel to Clash: Robot Detective and Clash: Steel Barista
Romance sci-fi interactive fiction
Discover a more sensual side to the titular robot detective
Customize the curious Set itself
Engage with shenanigans no sane human would enjoy!
But only if you're a legal adult! 18+ Only!
Ranked 2nd for Narrative in Strawberry Jam #6
CONTENT WARNING: Contains a scene between two consenting adults, one of which happens to be a robot with a recently built-to-order package. Contains another scene of mistaken/accidental consent and long-distance interaction between the same two characters and package.